Spring Talks
A most enjoyable series of talks for this spring. Thanks to the Essex Wildlife Trust's Southend, Castle Point and Colchester groups, along with the Wickford Wildlife Society for looking after me and to everyone who came along.
Publication coincided with some long term travel plans, so it has been great to get around and about to talk about the book. It is of course most welcome to be afforded the opportunity to get the book out there. It is no less a pleasure however, to be able share some of the experiences that I have found such an inspiration and also to hear those of others.
Looking forward to more of the same in due course.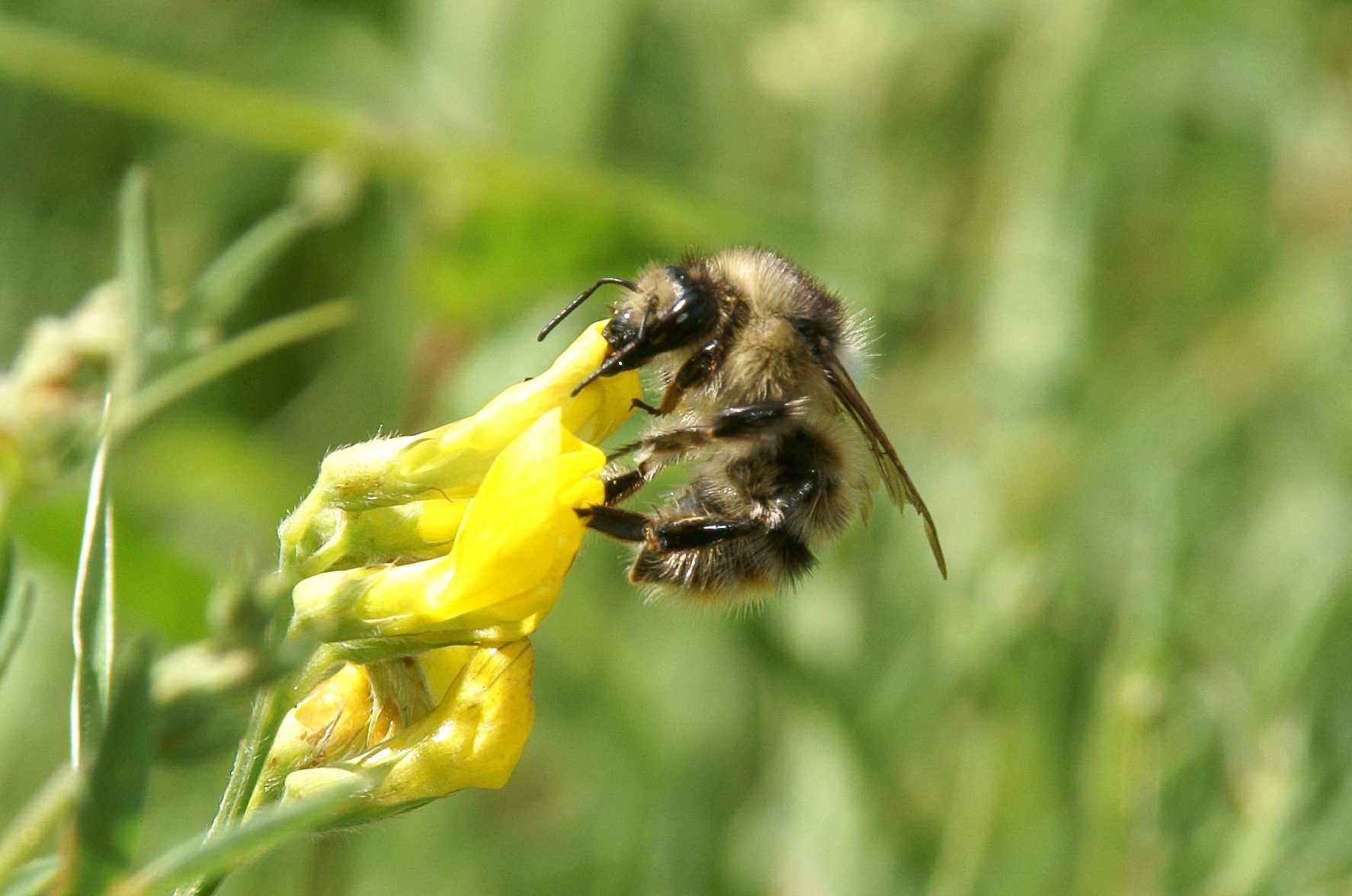 The Shrill Carder Bee (

Bombus sylvarum

), one of the UK's rarest insects.